If you have any questions, please drop an email to: huula@berkeley.edu
Enough waiting! I'm so excited to announce that custom domain support arrives in Huula!
At the era of the Internet, every business has an associated domain. Not only does it make your business official and professional, it also opens a new channel of spreading the words and gets you more deals! Think how nice it would be if your business has a professional domain and website. You automatically have a basis to build your brand upon! Gradually this brand could grow into something like Google, Facebook, GE, etc. which could worth billions!
Ready to fly? It's super easy with Huula! This document is going to walk through it step by step. Here we go!
Step 1: Go to Settings tab after you open the designer of the web site you want to link a custom domain.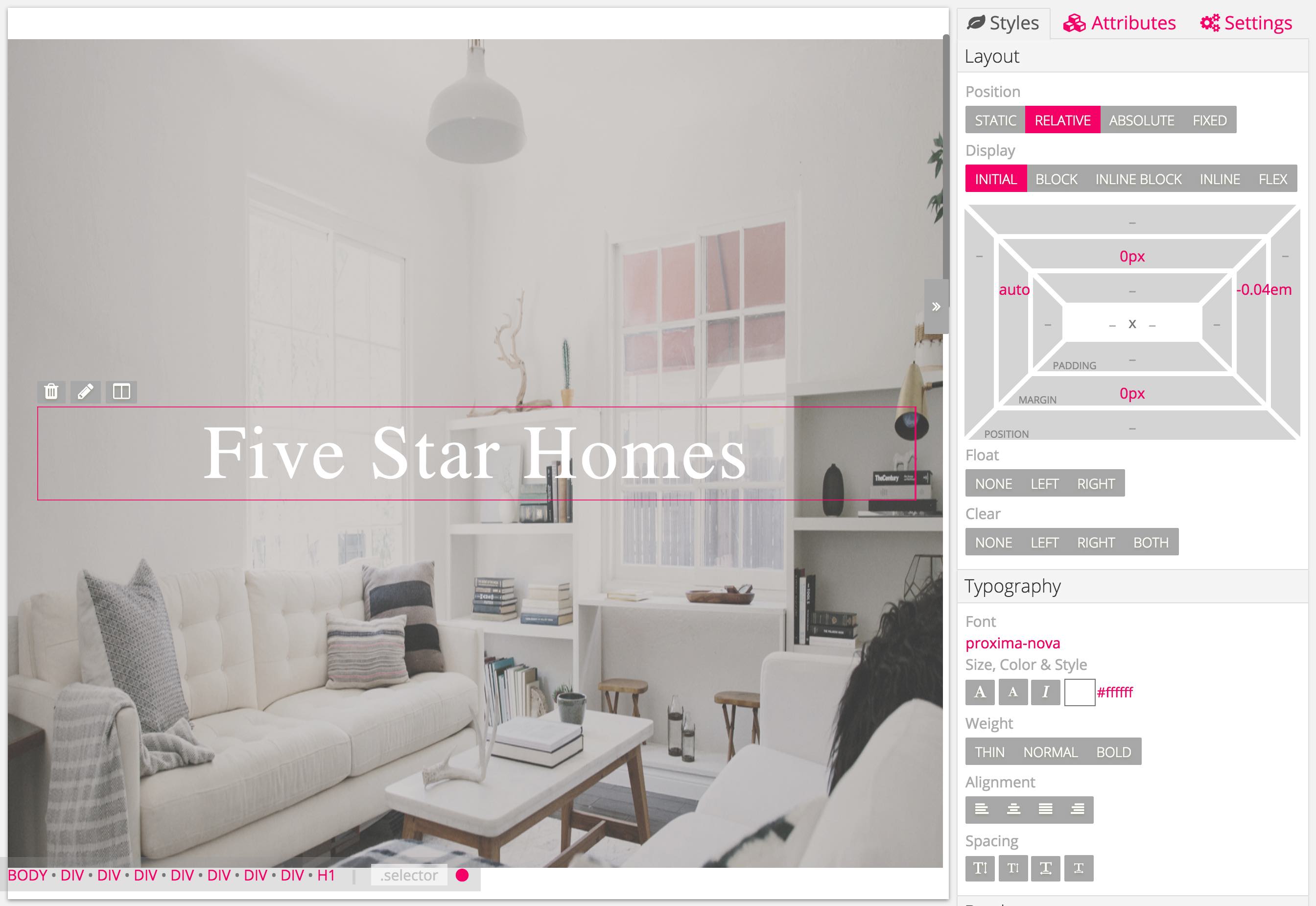 Step 2: Input your domain, like www.example.com,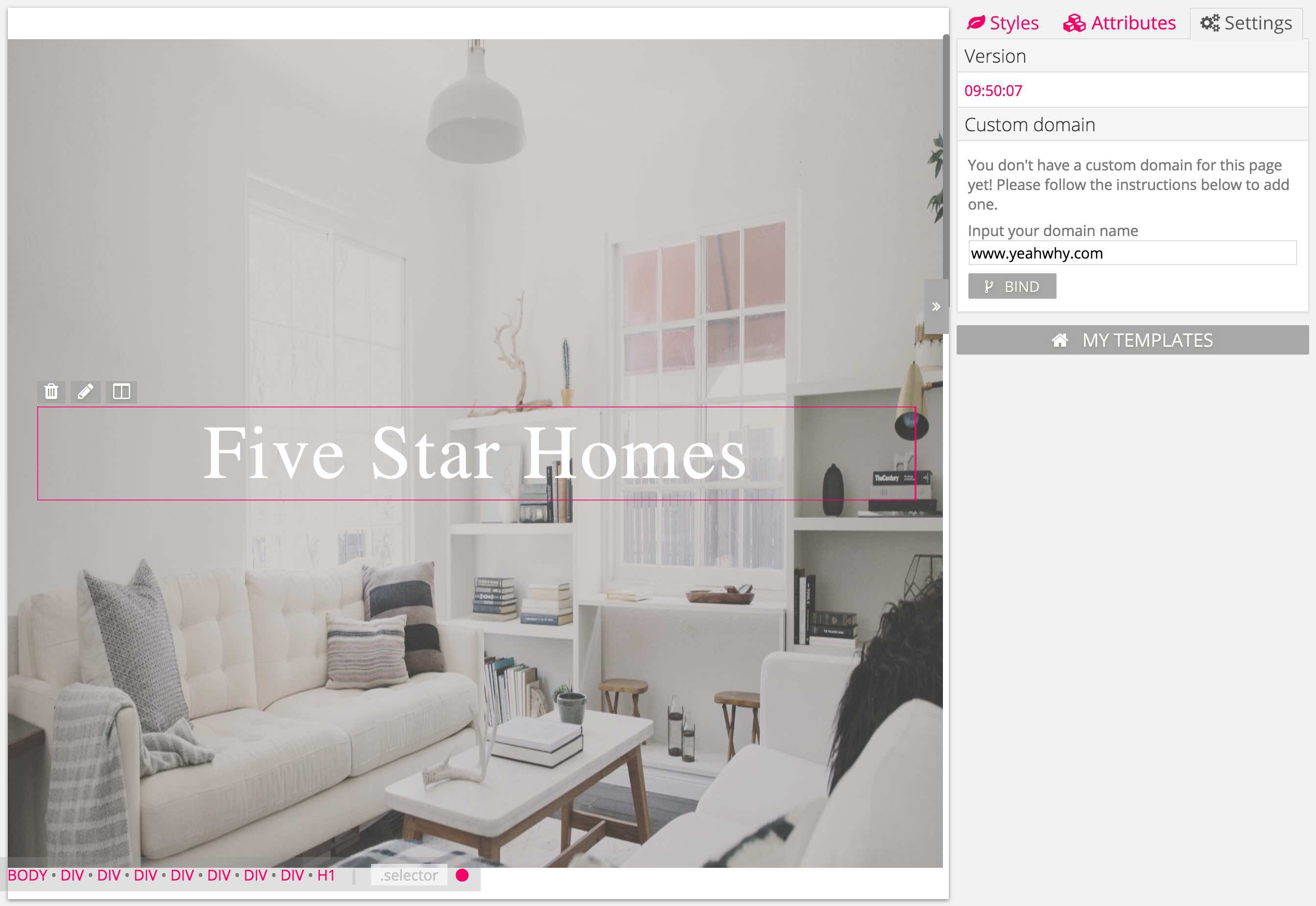 then click Bind, you should see something like this.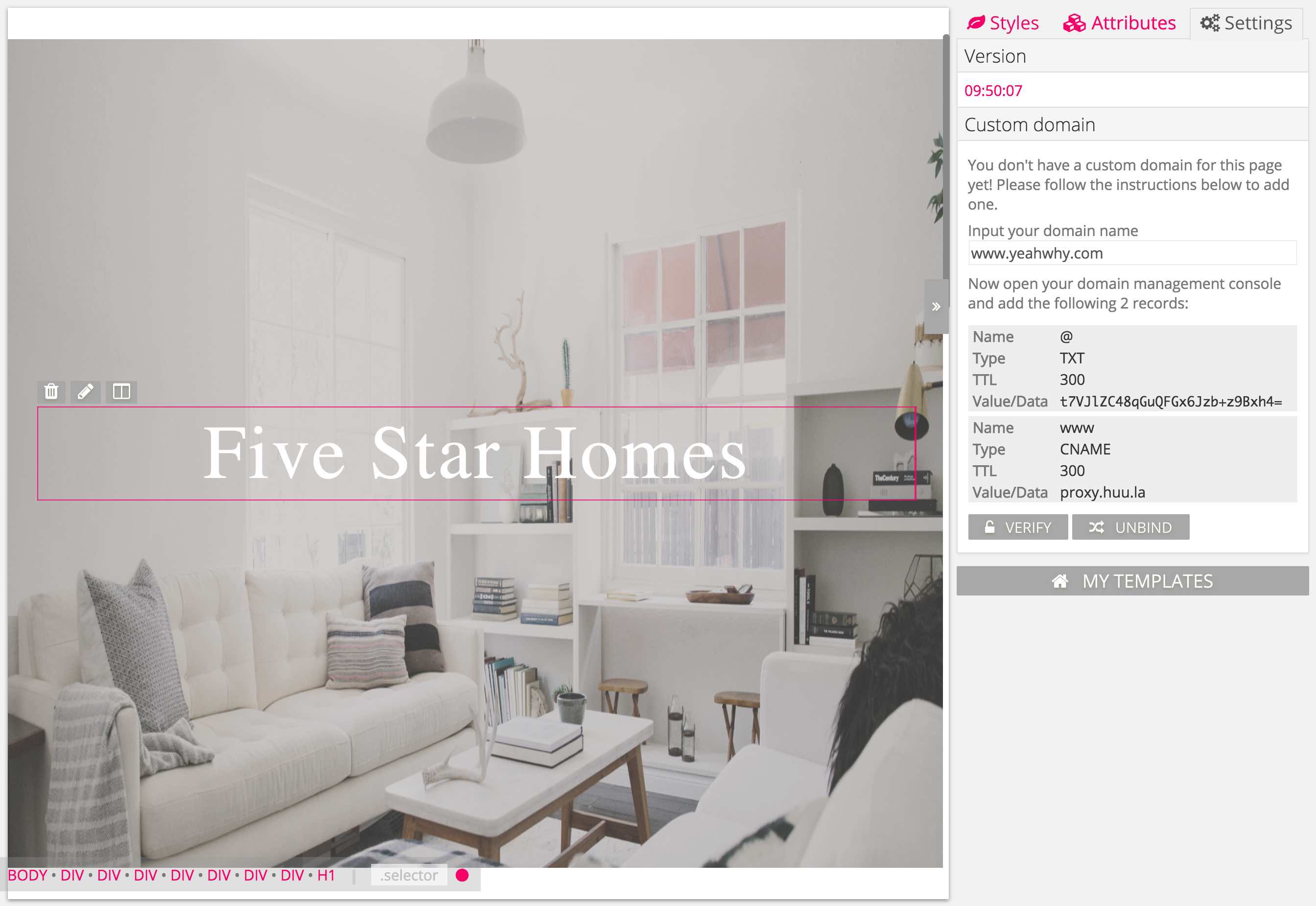 Step 3: Open your domain management page (usually on your domain registra's website). Here I take Google Domains as an example and input the 2 records as listed. Please make sure there's no spaces around the value.

Step 4: Wait for some time (2 minutes to 60 minutes, usually within 2 minutes if you just enter these values for the first time. Changing values takes some time to take effect, so, better to get it in one shot), click Verify,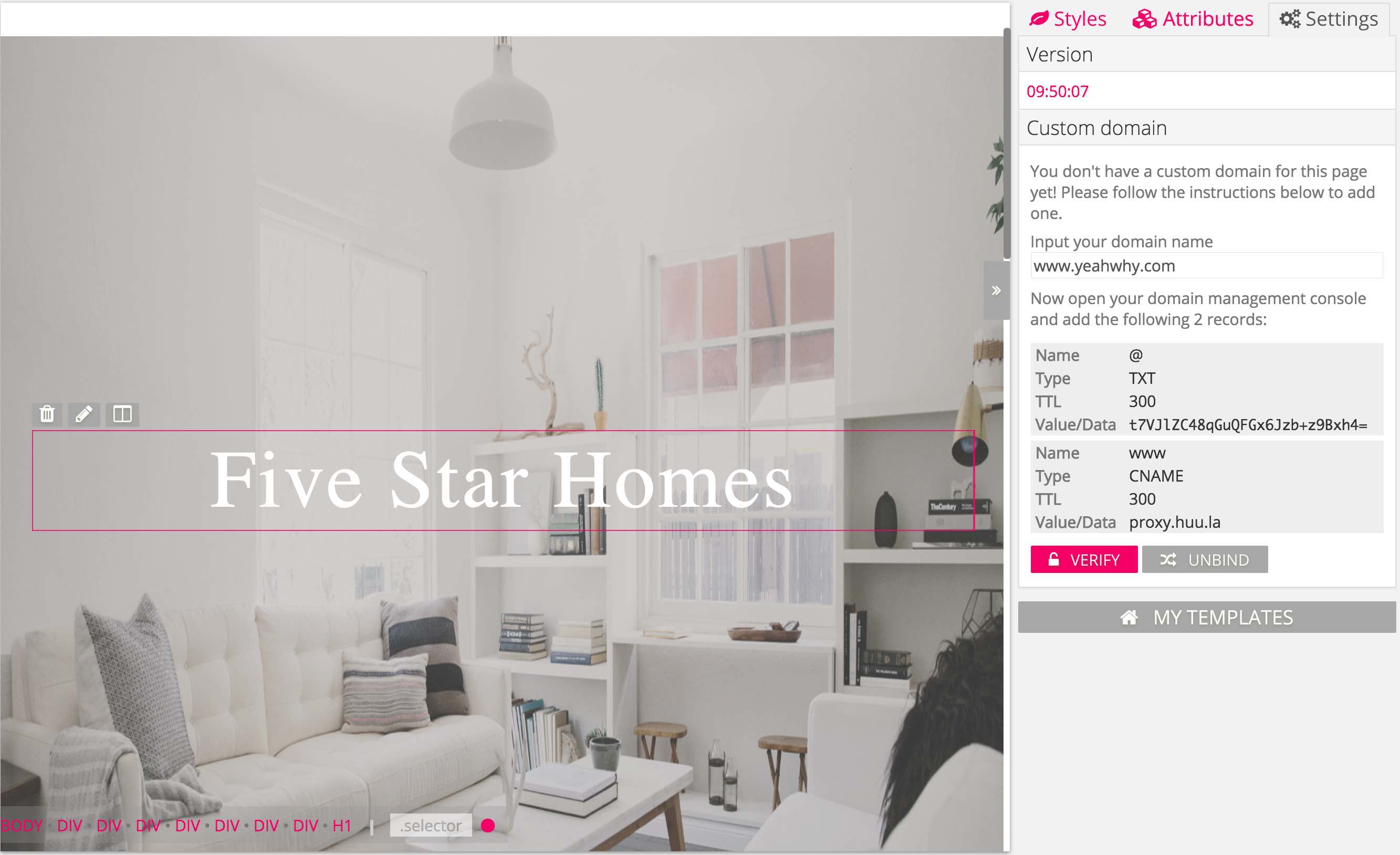 If you have put the right records in your domain management page, you should be all set.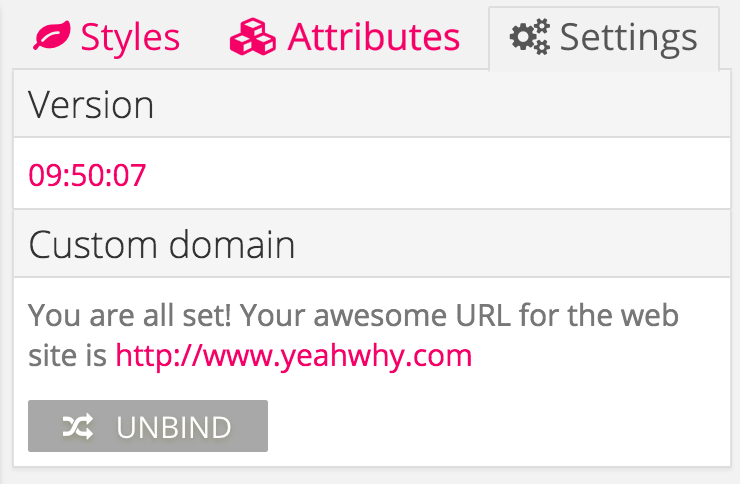 Now go to www.yeahwhy.com, you should be able to see your website!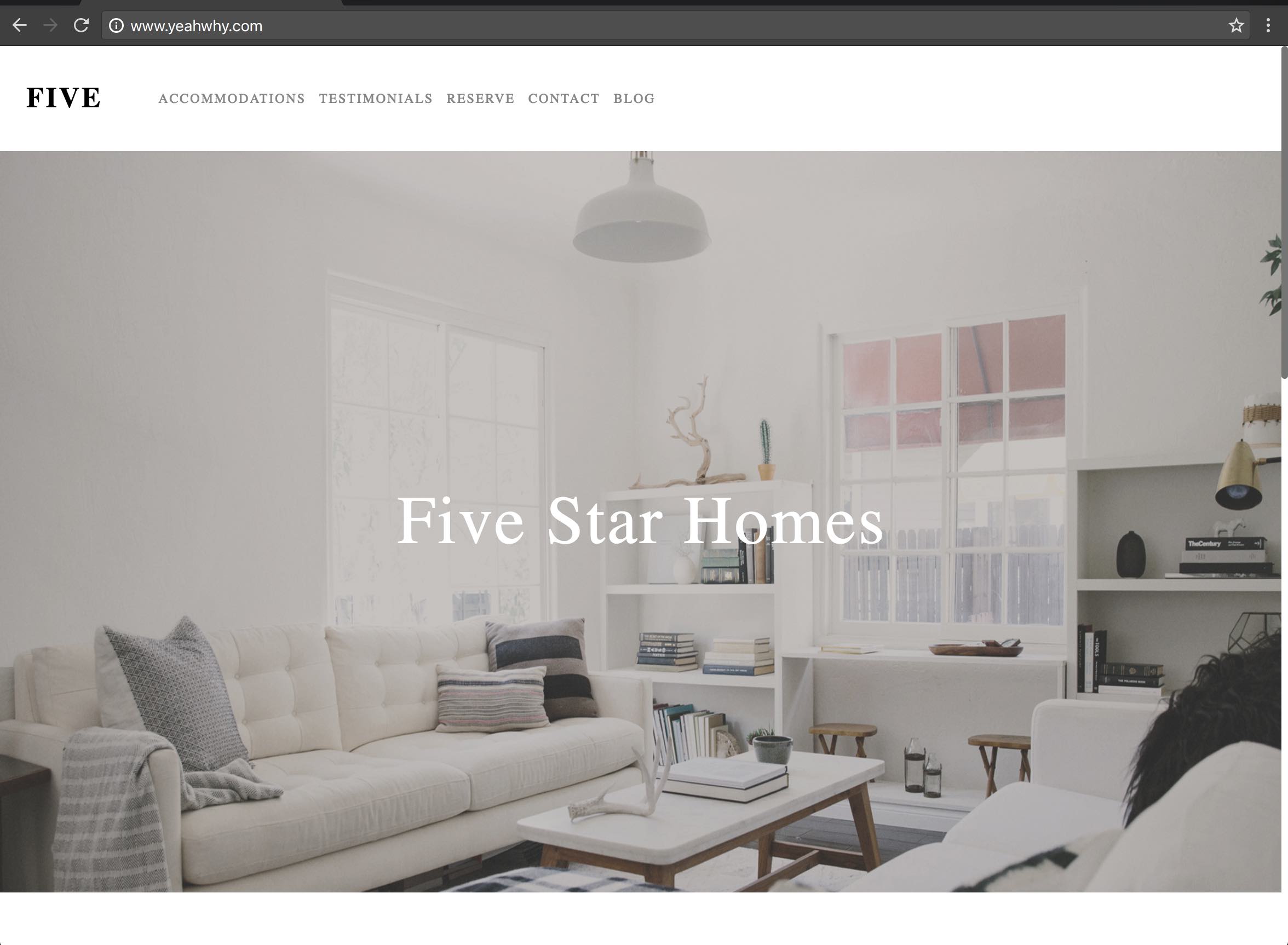 You only need to do verification once per domain. The next time if you want to bind this domain to another site, you don't need to go update your DNS again. Just click verify and go!
If you have any problems, don't worry. Follow the instructions shown on the UI or just drop us an email provided above.